$5.00 per oz over spot (2023's- limited supply)
Pre sale- 2024's. Early January release. $5.00 over spot.
Minimum order is 100 OZ.  Lock in the premium today! Paid in full for a lock.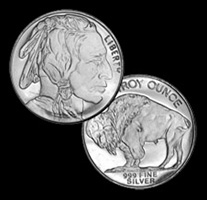 Silver Rounds AND 5 OZ Bars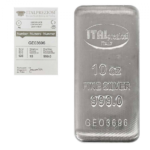 $2.00 over spot (per oz.)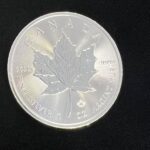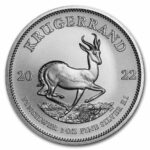 Krugerrand or Austrian Phil Harmonic
$2.00 per ounce over spot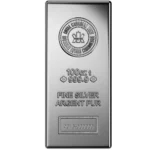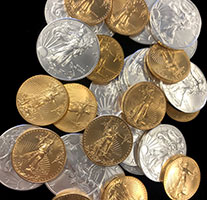 We specialize in Bullion investments. We use kitco.com for accurate and up to the minute spot pricing. Premiums are checked and updated often.